Focused on sustainability? We're here to help.
About NaturalPak
Natural Pak is an emerging company in the environmentally friendly, compostable and sustainable food packaging industry, established in 2019 and has been in development to launch in mid 2020.
Natural pak has been established in collaboration with a partner company Bee Dee Bags which commenced operations in 1974 and over the years has grown to be a leader in the retail packaging segment, working with many big and small retailers to supply quality retail packaging. 
Embrace Sustainability
NaturalPak was designed to tackle the single-use food service industry and to offer sustainably sourced, ethically produced items that give options beyond the single-use plastic that is so readily found.
We stock a full range of food packaging, from responsibly sourced paper coffee cups through to compostable produce trays, pulp takeaway boxes, and wax-coated wooden cutlery to name a few products.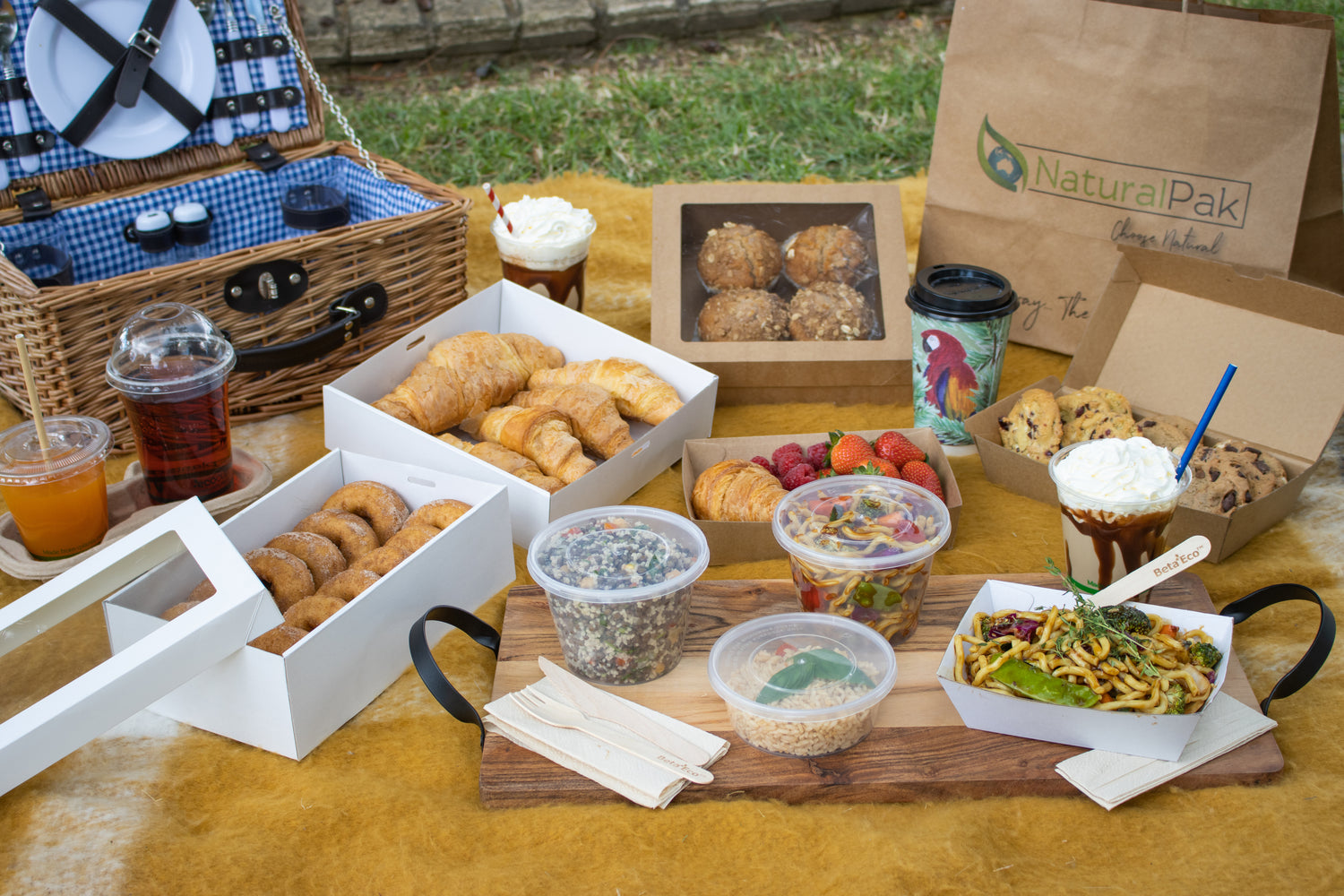 Natural Pak Catalogue - August 2022 Edition
Browse or download our August 2022 Edition catalogue for all your food packaging needs!
View Here
We're proud to be a part of something bigger.
APCO

FSC Certified Paper